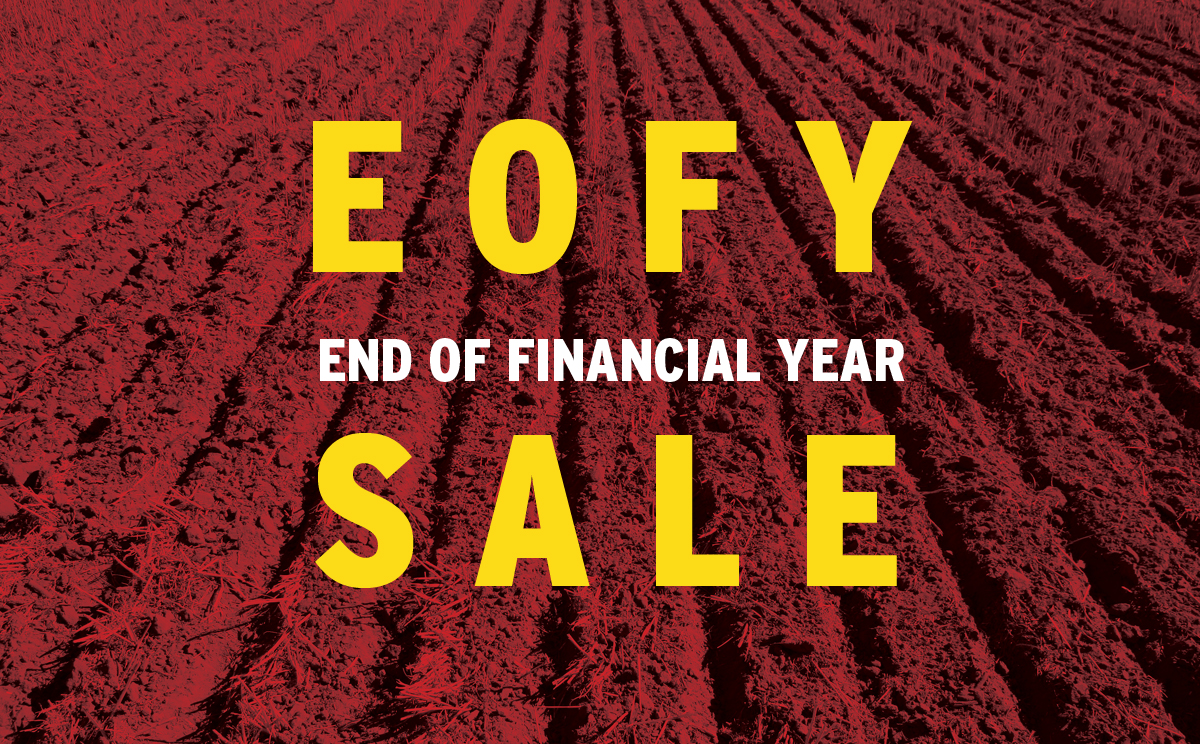 Great Savings! Sale Ends June 30 2018
If you are looking to upgrade to Dual Liquid, add Section Control or start Liquid Application, now is the time to get great savings.
Simply fill out this online ENQUIRY FORM & GET A QUOTE, and we will work out what you need to suit your specific requirements.
Also, have you heard of the EOFY instant tax write off? It means you may be able to buy equipment for your business up to 20K. You may then claim it immediately as a deduction. But you need to do it before June 30 2018.
Alternatively, If you would rather talk through your requirements please call…..
AUSTRALIA CALL: 08 8357 4437   CANADA/USA CALL: Toll Free 866 278 5177
EOFY SALE TERMS:
Program discounts apply on all RATE CONTROL MODULES and "STACKER" DISTRIBUTION SYSTEMS. Discount also apply to wiring harnesses, options, accessories and replacement parts ordered with the system.

Systems must be ordered for delivery in June.

Liquid Systems (SA) Terms & Conditions of Trade will apply to all orders.

Excludes OEM Deals
Get a Quote