Increase your yield & protect your crops with Liquid Systems
Multiple liquids
in one pass
Increase
your yield
Protect
your crops
In-furrow liquid application in action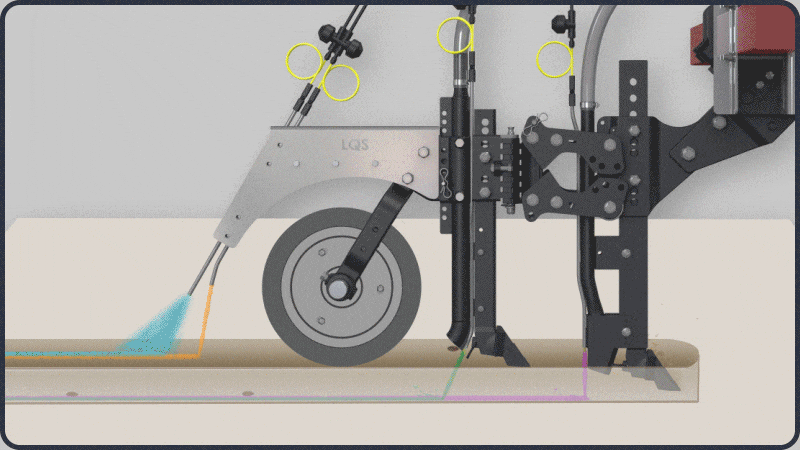 Liquid Systems' engineered approach to in-furrow liquid application has developed equipment that delivers a multitude of liquid inputs with "Row to Row, Second by Second Accuracy." This accuracy and even distribution is critical for crop protection success.
"I apply inoculant using the Liquid Systems at planting and not only am I coating the seed but I'm inoculating my ground as well. This gives the seed the most perfect little world to germinate in and it works remarkably well. I can't describe how happy I am about that part of the system – it just works so well."
Lee Lonergan, Mungindi NSW
Let us work out a Liquid Systems solution tailored specifically for you. Simply complete the form below and we'll be in touch.
Please wait... Your request is being submitted.