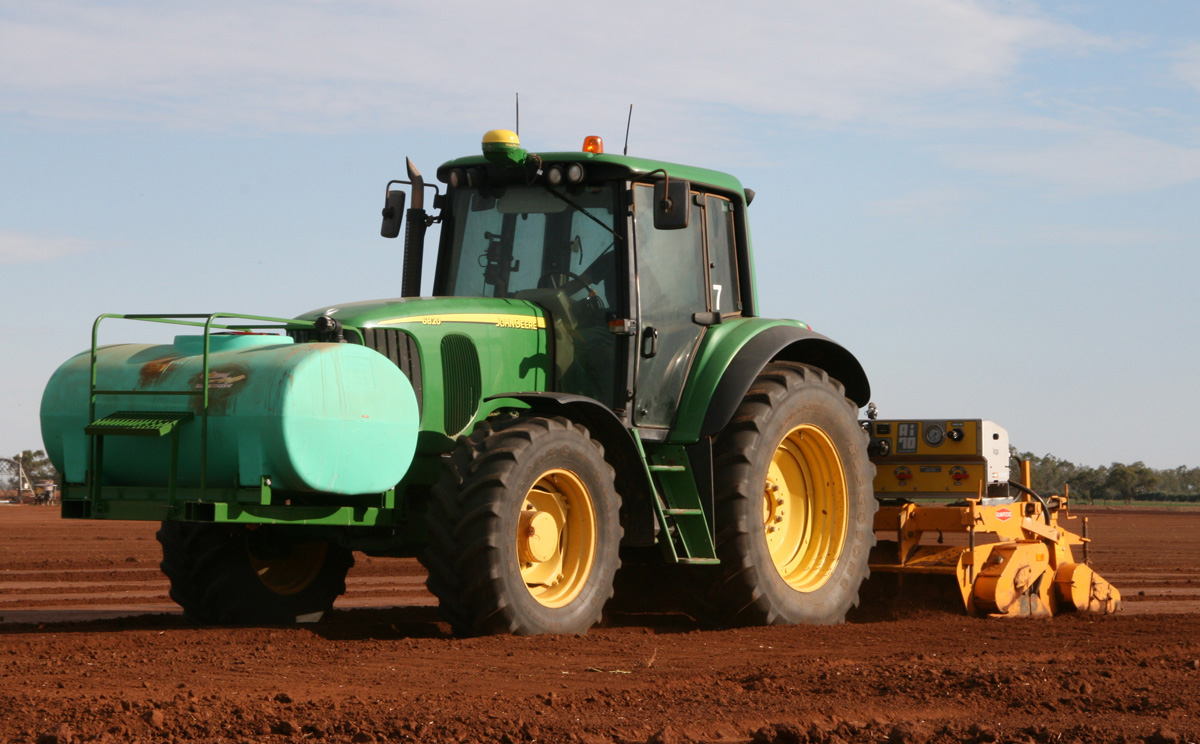 Efficient Seedbed Fumigation
Farmers are constantly finding new ways to use Liquid Systems (SA) equipment to improve their efficiency and accuracy with farm inputs. Our rate control modules are now being used in the Horticulture industry.
The Ai 70 system pictured is being used for seedbed fumigation. It controls the rate of fumigant being applied in the preparation of beds for onion and potato planting.
This system has been integrated to a Greenstar monitor via a Greenstar Rate Controller. This provides excellent rate accuracy but also allows fumigant application mapping data to be collected for analysis and auditing purposes.
Want to make your business more efficient, find out how. Contact us on (08) 8357 4437 or email:contact@liquidsystems.com.au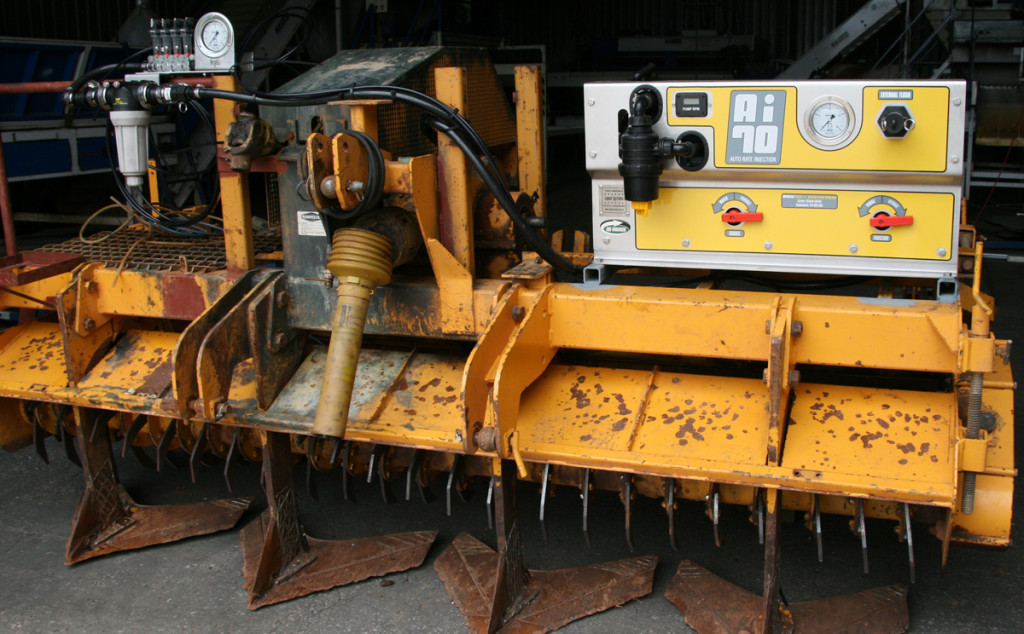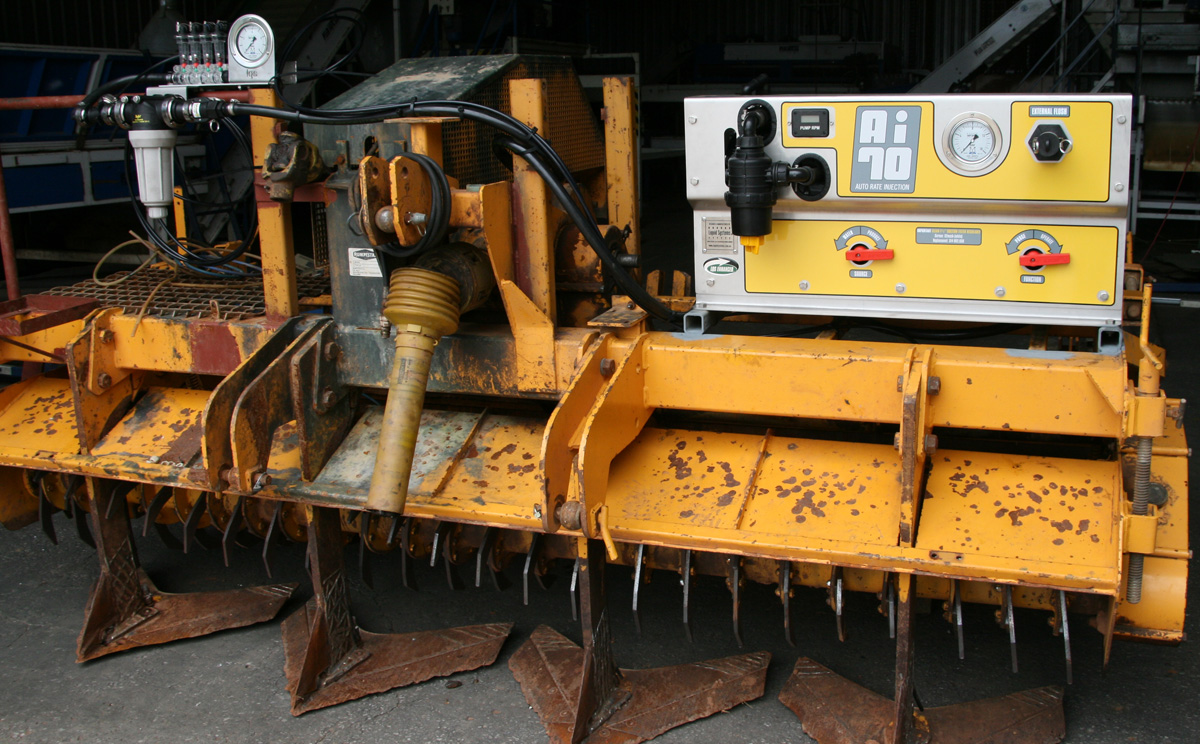 Get a Quote