Section Control Stacker Kits
Implementing section control can deliver enormous efficiency gains in both land use and liquid product application, particularly with irregular shaped paddocks.
Interface to prescription mapping systems for the ultimate in liquid control with our optional tool mounted Section (Swath) Control Modules.
Currently available in up to 12 sections. Each Stacker manifold of the distribution system is fed independently via its own section control valve which is turned on and off according to field data / mapping regime requirements.
These can be included in Air Tool Manifold Configurations and Planter Manifold Configurations.(See Below)
Description
Implement up to 12 sections on planters and air seeders.
Plug and play with Ag Leader, Trimble Topcon or Greenstar™ & John Deere Rate Controller 2000. Morris ICT compatible. ISOBUS options available.
Constant flow valve configuration provides instant section on/off and seamless rate control even at low application rates.
Flexibility to work over a wide range of application rates, number of outlets and operating speeds
Even distribution down to very low application rates
Built from robust, high quality, chemical resistant components and materials for durability and reliability.
Precise unbroken streams, so each seed gets its fair share.
Easy assembly and maintenance with push-in connectors and mounting brackets.
Incorporates appropriate filtration to prevent outlet blockages.
Air Tool – Section Control – 50-50 Shut Off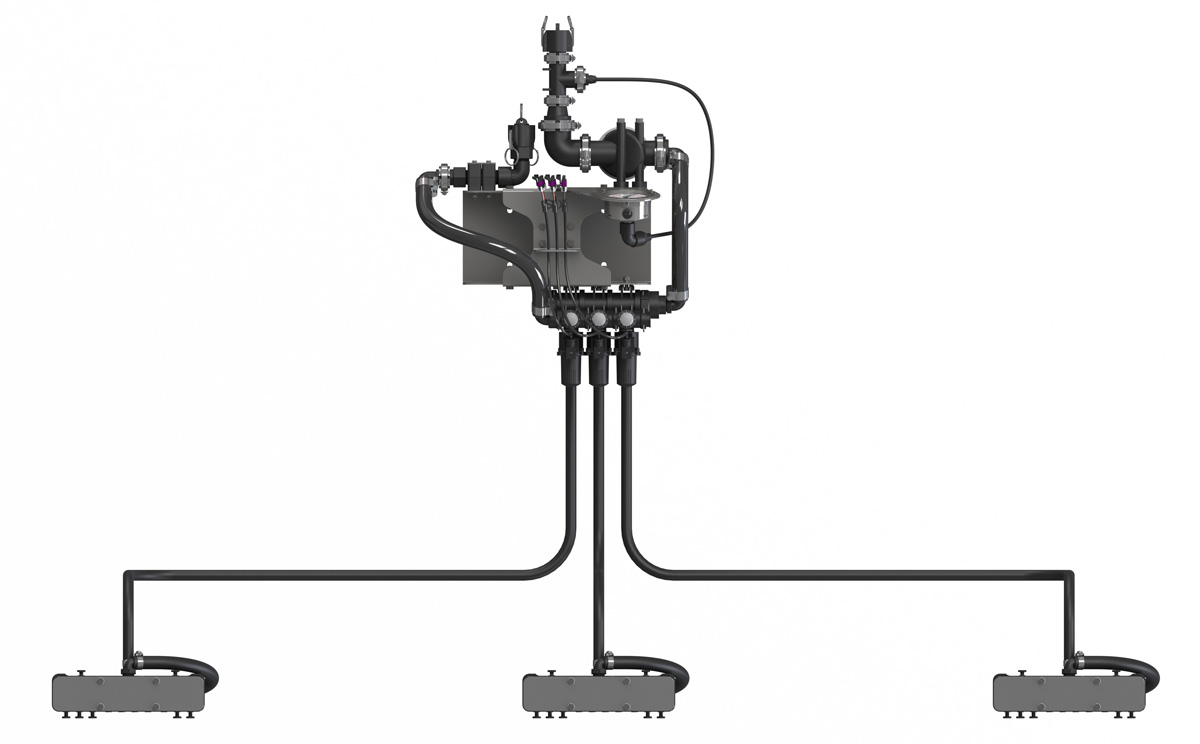 | | |
| --- | --- |
| CODE | CONFIGURATION DESCRIPTION |
| LQS-AC502 | M2 Section Control 50-50 Shutoff Stacker |
| LQS-AC503 | M3 Section Control 50-50 Shutoff Stacker |
| LQS-AC504 | M4 Section Control 50-50 Shutoff Stacker |
| LQS-AC505 | M5 Section Control 50-50 Shutoff Stacker |
| LQS-AC506 | M6 Section Control 50-50 Shutoff Stacker |
Planter – Section Control – 50-50 Shut Off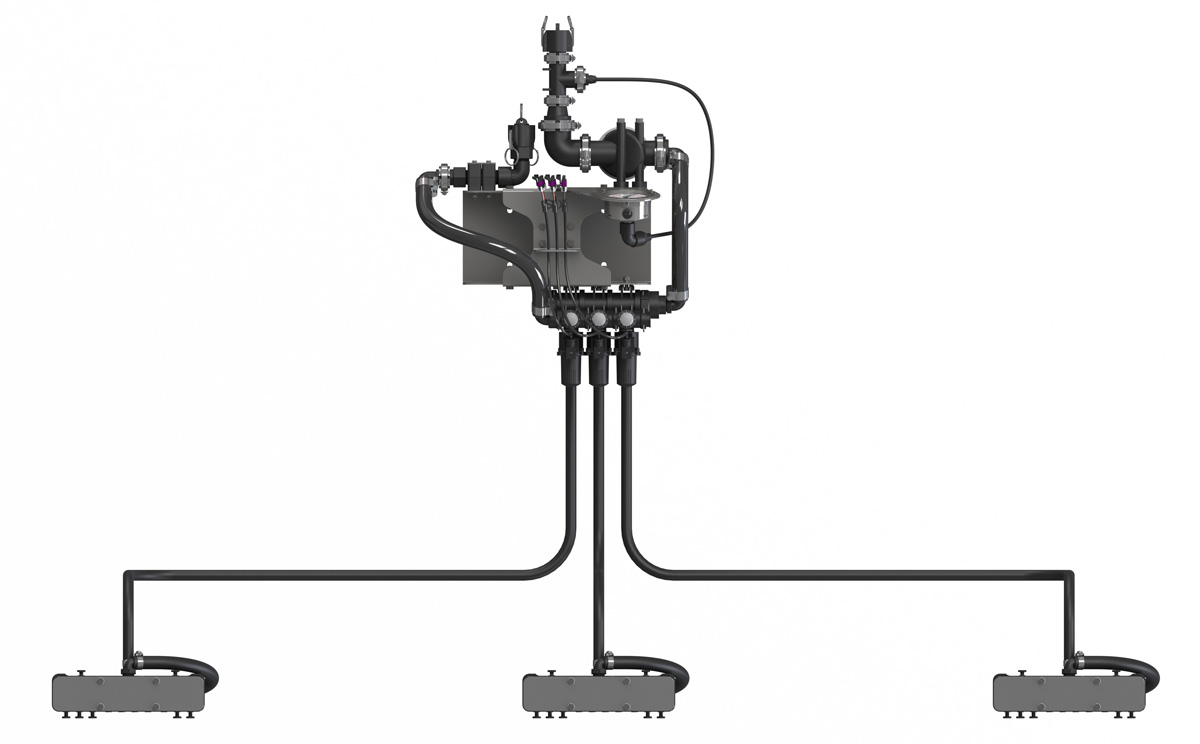 | | |
| --- | --- |
| CODE | CONFIGURATION DESCRIPTION |
| LQS-PC502 | M2 Section Control 50-50 Shutoff Stacker |
| LQS-PC503 | M3 Section Control 50-50 Shutoff Stacker |
| LQS-PC504 | M4 Section Control 50-50 Shutoff Stacker |
| LQS-PC505 | M5 Section Control 50-50 Shutoff Stacker |
| LQS-PC506 | M6 Section Control 50-50 Shutoff Stacker |