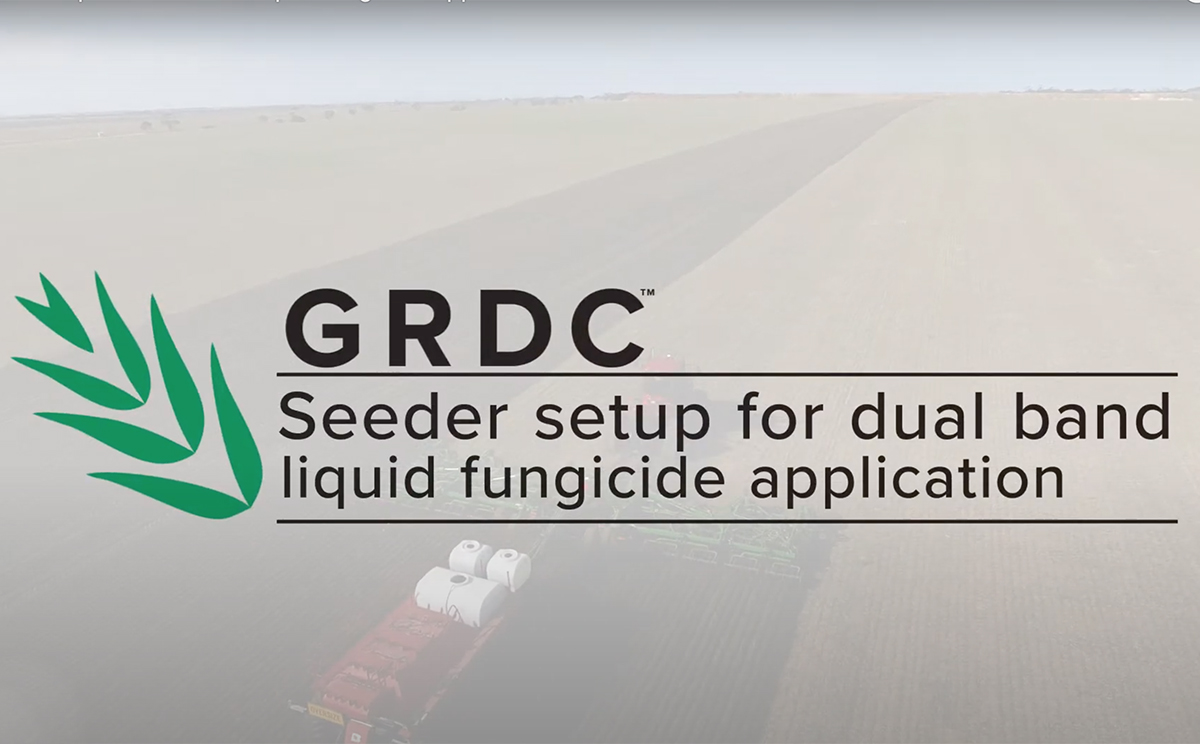 Video – Seeder setup for dual band of liquid fungicide
Check out this video made by GRDC in 2020.  LQS Customer Matt Davey from a South Australian family farm enterprise runs through the modifications that were made to allow dual band liquid applications.
This is a great overview and example of what tweaking to existing granular air-seeder cart over to liquid in order to apply liquid fungicide above and below their cereal seed at sowing.
Everything was pointing in the direction of a dual band above & below the seed of fungicide offers better protection.

What was a 5 year pay off plan we covered in two. So that's really exciting
Get a Quote