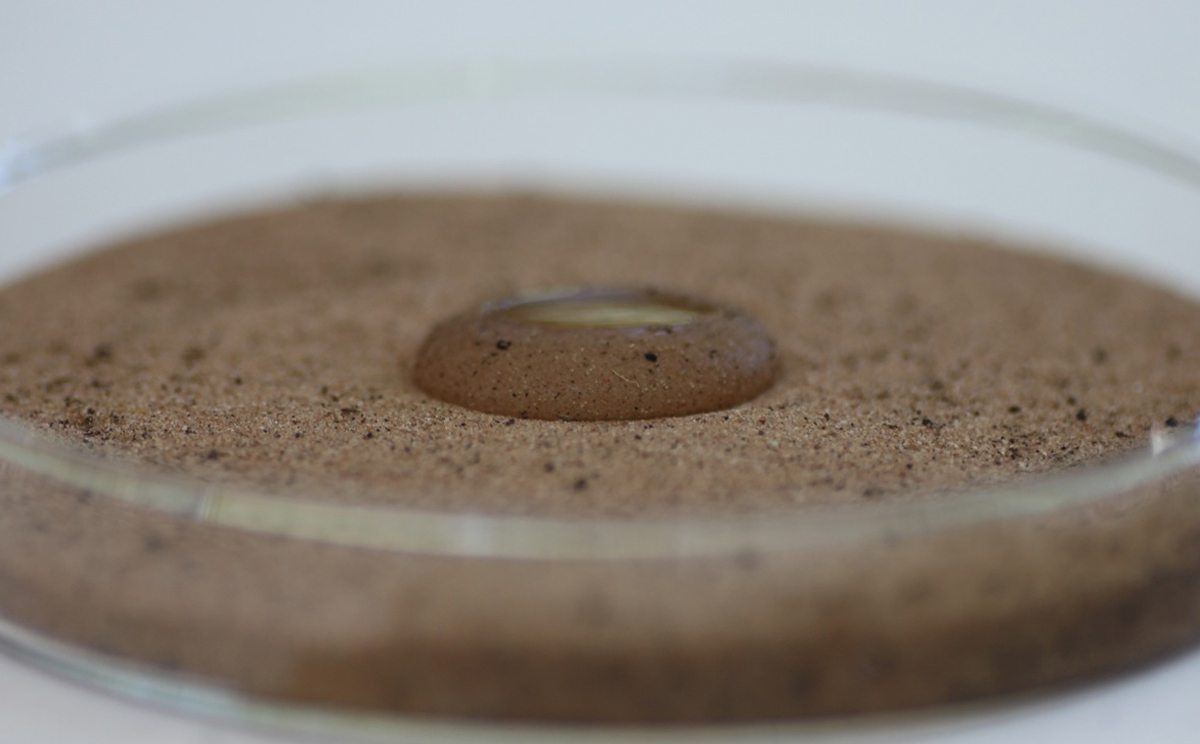 Non wetting soils & crop establishment improved with banded applied wetting agents
September/October Issue 118 – GRDC Ground Cover Supplement Magazine reports:
"Banding a wetting agent in the furrow base behind the press wheels requires 20 to 50 per cent less agent than a blanket application across the entire paddock. Early generation wetting agents were shown to increase crop establishment by 10 to 18 per cent depending on rate. To be successful, wetting agents need to be applied as a continuous band to the base of the furrow."

There are a multitude of farming practices and opportunities that involve the injection of liquid into the furrow that provide operational efficiency, crop protection, soil improvement and yield improvement benefits.
SEE OTHER LIQUID INJECTION/LIQUID BANDING APPLICATIONS that have been implemented by Liquid Systems (SA) customers.
Get a Quote