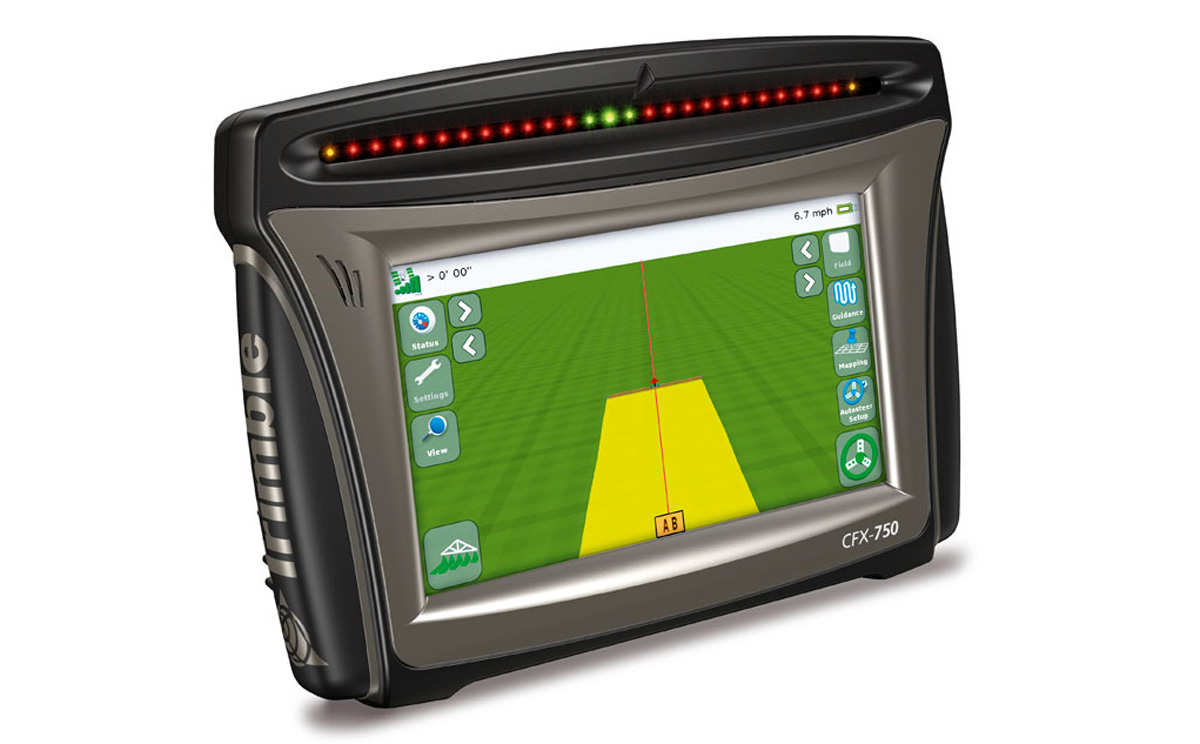 Liquid Systems gets Trimble Ready Status
Liquid Systems (SA) is now officially Trimble Ready.
Liquid Systems (SA) Pump & Control Modules have Looms for integration with Trimble Field-IQ compatible systems including the  CFX-750 and FmX. (Also sold as FM-750 and FM-1000 by Case New Holland)
Looms for implementing section control with up to 12 sections are available.
We already have a number of systems in the field working very successfully with Trimble screens and Field IQ modules.
Our Trimble Ready status means we can now sell our systems with factory fitted Field IQ modules for simple integration with new or existing Trimble screens.
For further information, please contact us or your nearest Trimble Dealer.

Get a Quote