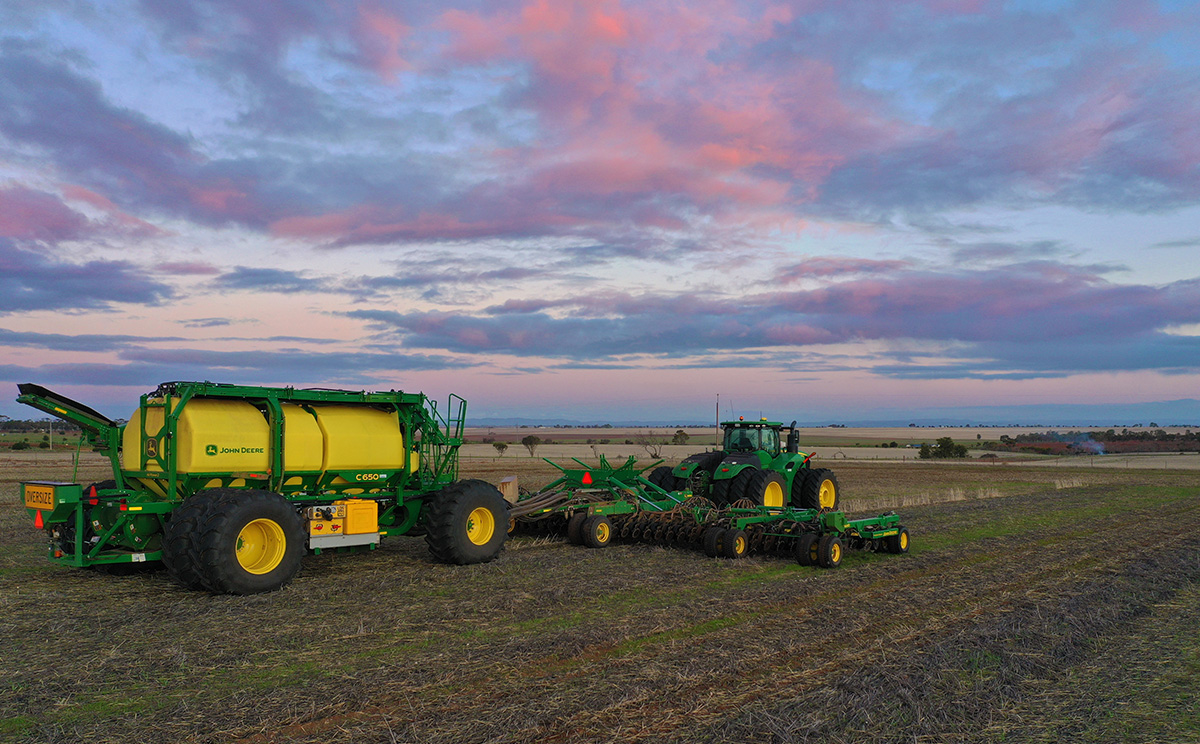 C650 Results on show in Australian demo
Substantial reductions in input costs have been shown in a demonstration of the C650 tow-behind, with the Liquid Ready Fert Kit fitted, at the Lush family's 3000ha farming operation near Barabba in South Australia.
Here, three generations of Lush family members including Paul Lush, his father John and son Nicholas, grow wheat, canola, lentils and faba beans. They do this across two closely located properties "Riverview" and "Adare" – where John has been since 1967.
Paul Lush said following the recent demo he was confident the C650 was ideally matched to his seeding requirements, with John Deere Section Control delivering outstanding cost-saving benefits. Section Control improves placement of agricultural inputs and reduces operator fatigue by automatically turning implement sections on and off.
"We had been using the John Deere 1910 tow-behind, however this new and larger offering just suits the size of our operation, while the technology in this machine is simply fantastic," Mr Lush said.
"Our calculations have shown us that we have reduced inputs by up to 10pc in some paddocks, and an average 5.5pc across the entire farm."
"When you add that up across seed, granular fertiliser and liquid inputs, that is a significant saving."
For more information contact Contact your John Deere Dealer Today! or visit the Product Specifications Page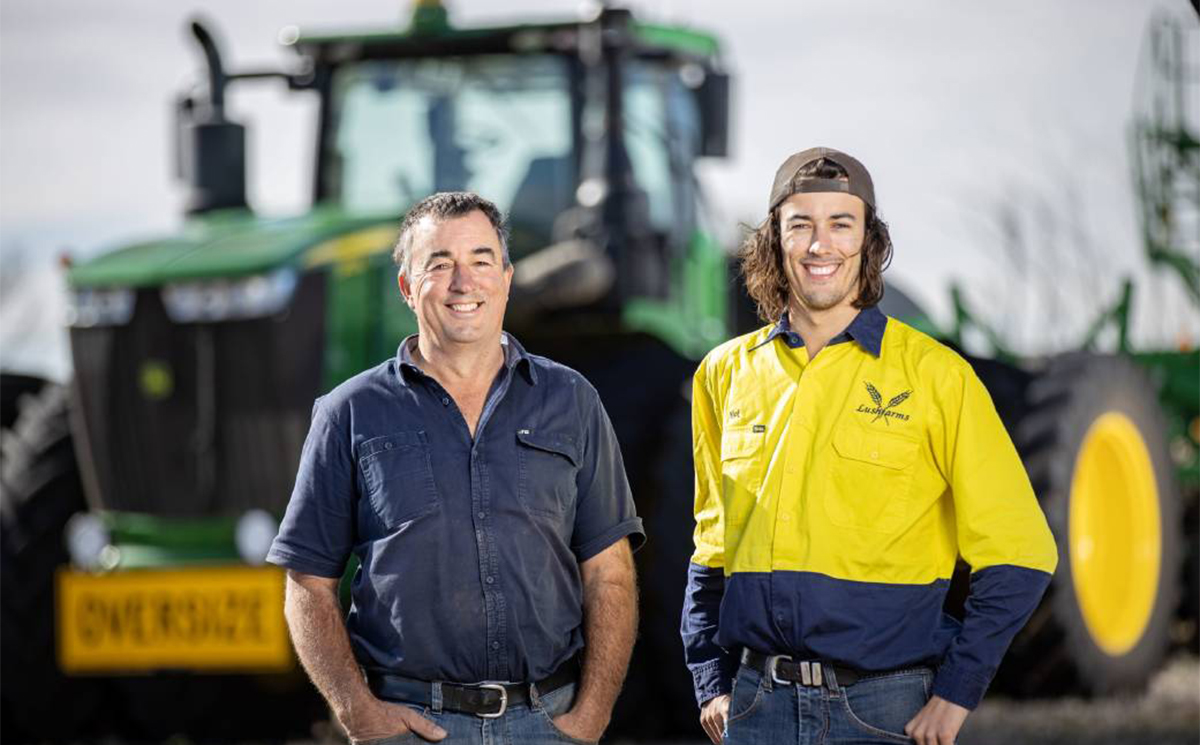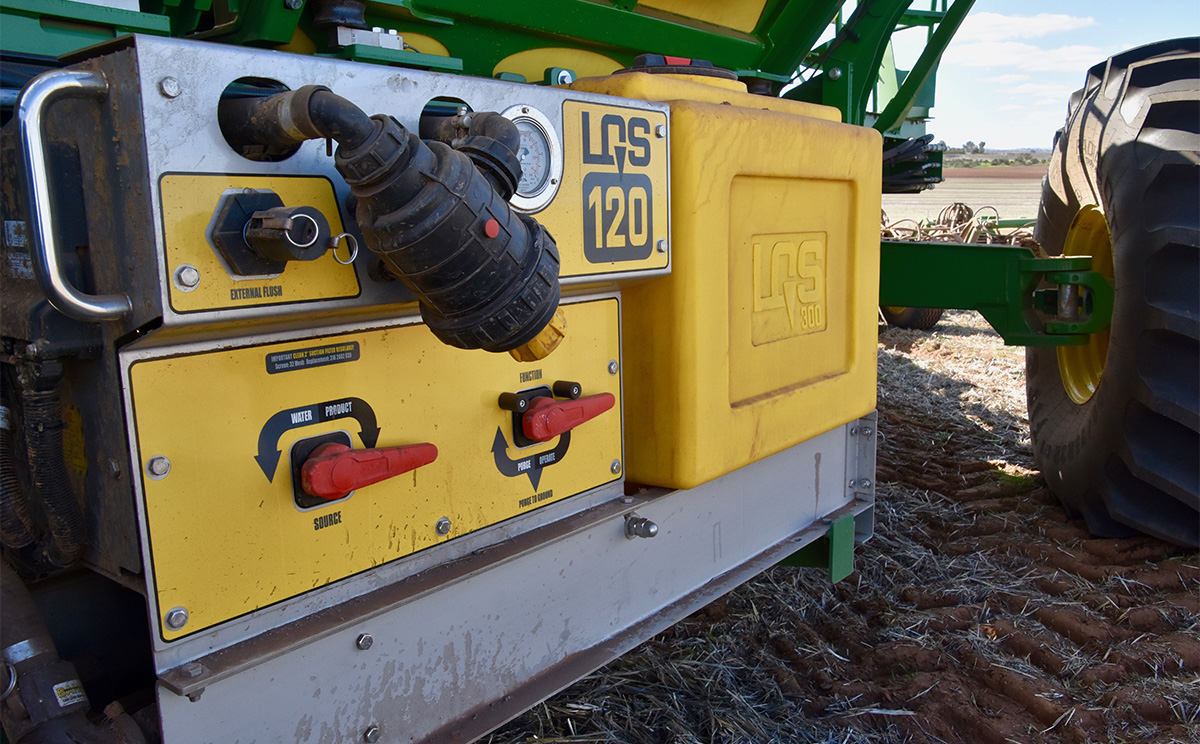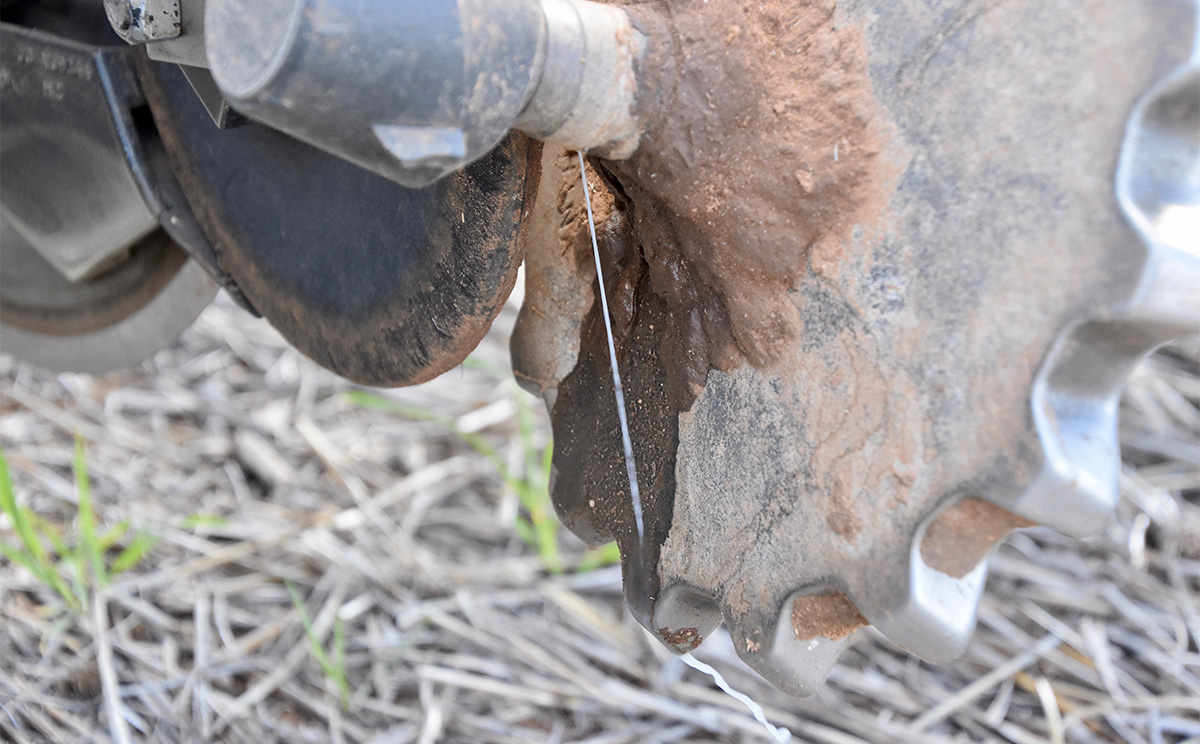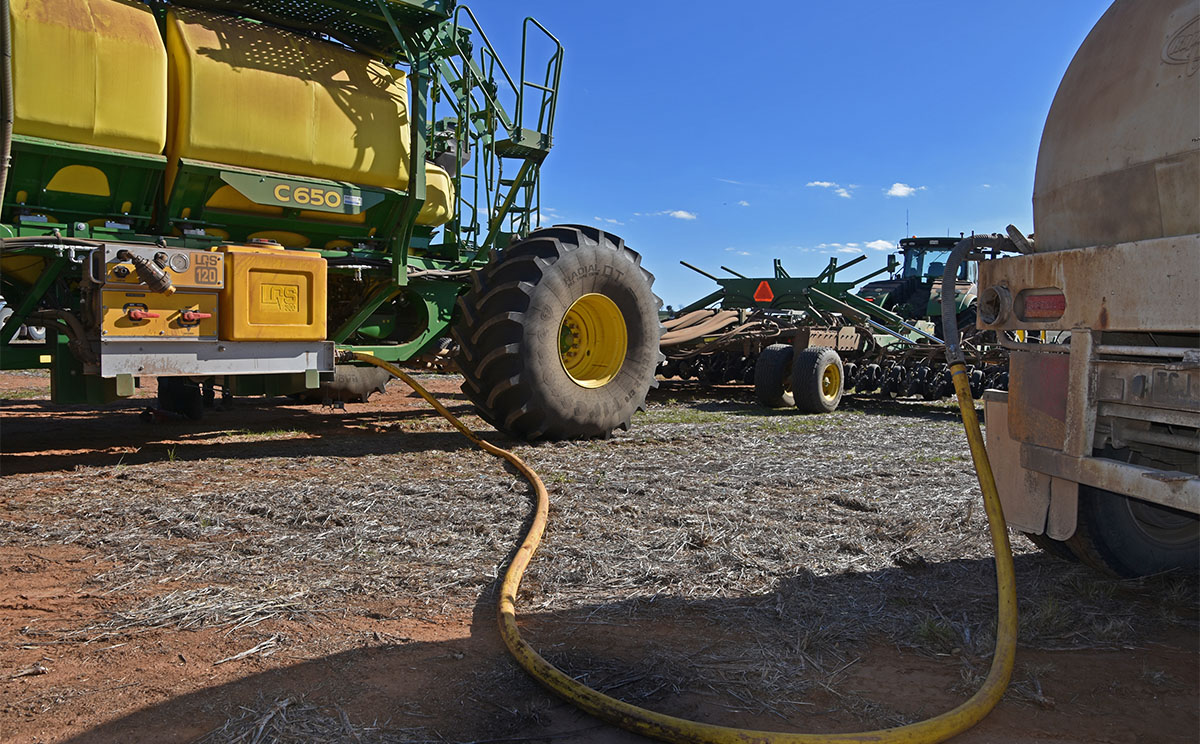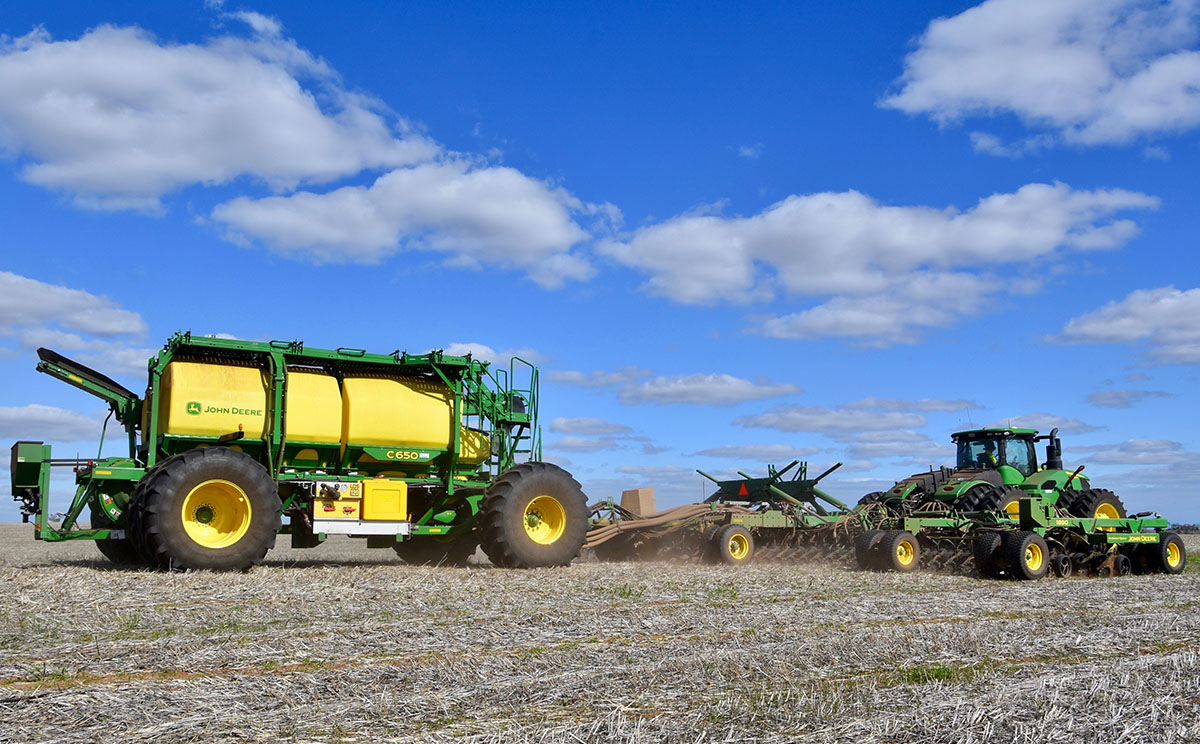 Get a Quote